Solutions
We create customized solutions tailored to the specific needs of our clients.
We believe that our work is something bigger than just work.
DATA ANALYTICS
Investigating the data and
separating signals from noise.
OPERATIONAL REPORTING
Creating business reports and
establishing processes to maintain.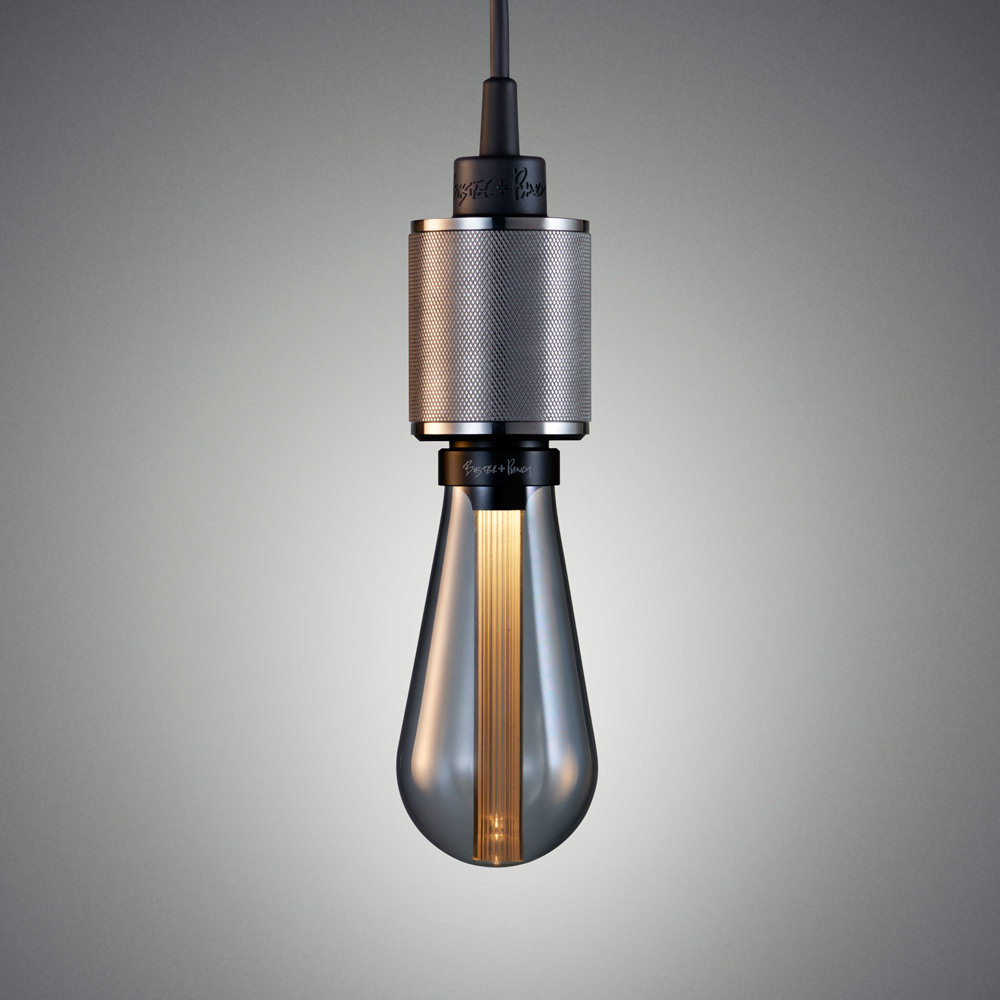 DATA VISUALIZATION
Storytelling using effective design
practices of data visualization.
BUSINESS CONTROL
Comparing performance to predetermined
standards, plans, or objectives.
Data Analytics
We are becoming increasingly indifferent to information. Not because of the enormous amount of information, but because we don't know how to make sense of it. We use software to process more and more information and we store ever larger sets of idle data at some distant server, but we have no idea what insights are within it. To identify patterns, metrics, outliers and trends, and to reveal signals that would otherwise be lost in the mass of information, requires skills that are based on analysis.
Data Visualization
Once patterns, metrics, trends and outliers have been revealed from the mass of data, then there is a message to be forwarded, a story to be told. Stories with numbers must always be true, tell the whole story and be presented in a context. They must inform and enlighten, be directed at the right audience and be told in a simple way. There must be a flow between means of visualization. Visual presentation skills are essential to forwarding the message to decision makers.
Operational Reporting
Operational reporting must support day-to-day activities and is therefor expected to be in real time and deliver current information. It needs to be detailed and able to drill down to the lowest level. It also should be flexible to decrease dependence on the IT-department when altering specific views of the report. And obviously, operational reports must arrive in time and be accurate.
Business Control
Business Control solutions provide decision makers the whole picture of their company's state of being by comparing performance to predetermined standards, plans or objectives. Example of tools are forecasts, budget, prognosis, KPIs, rankings and pricing follow-ups. It also helps strengthen or change the company culture by including and following up on Key Performance Indicators.